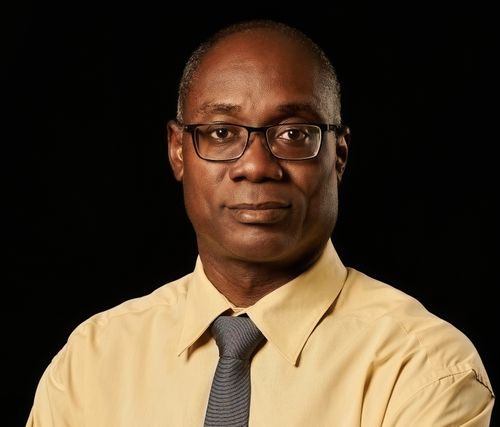 Vaughn Lewis
Chief Executive Officer
,
St. Vincent Electricity Services Ltd.
Vaughn Lewis has worked with St. Vincent Electricity Services Limited (VINLEC) for 25 years. He started as an Engineering in Training in 1998, was promoted to Manager Engineer in 2007, and took over the position of Chief Executive Officer in August 2022. He has been involved in all of VINLEC's renewable energy projects over the last 20 years including solar PV and battery storage projects and the refurbishment/upgrade of old Hydro power stations.
He holds a Bachelor's Degree in Electro-Mechanical Power Engineering from Loughborough University in England, and completed his PhD at the University of Dundee, Scotland in 1998.