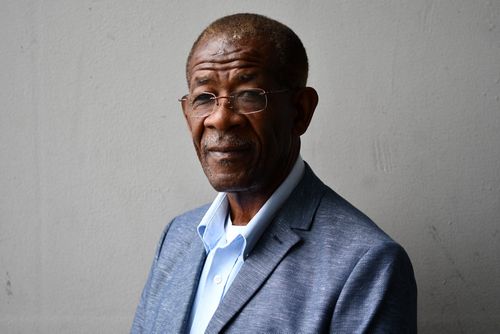 Trevor Browne
President
,
The Barbados Sustainable Energy Co-operative Society Limited (Co-op Energy)
Trevor Browne is a retired professional electrical engineer and soldier with nearly 40 years in the electric utility business.
He served as president of the Barbados Co-op League, L&P Employees Credit union, and Cooperators General Insurance.
His Masters degree is in management from the University of Lyon, France and he was awarded the Barbados Silver Crown of Merit (SCM) on 2006.
Browne is currently president of CoopEnergy and of B.A.P.E. and Chairman of the Council of Caribbean Engineering Organizations, deputy chairman of the Board of the BNSI, member of the Planning and Development Committee and one of the Intervenors in the current BLPC Rate Hearings.