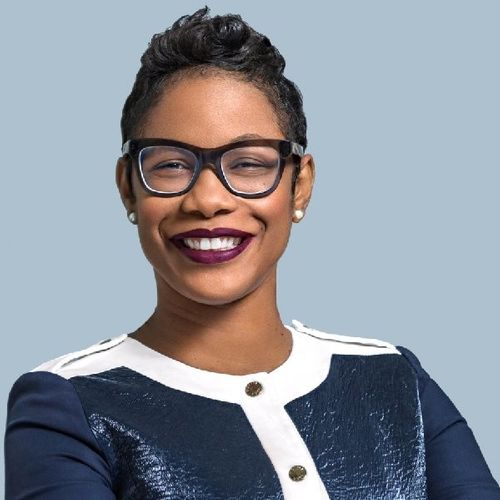 Senator The Hon. Lisa R. Cummins
Minister of Energy and Business
,
The Government of Barbados
Mrs. Lisa R. Cummins, in July 2020 was invited to join the Cabinet of Barbados as Minister of Tourism and International Transport after being appointed in May 2018 to October, 2022 as a Senator in the Upper House of Parliament. Presently, Lisa serves as the Minister of Energy and Business Development.
A former career diplomat from 1997 to 2008, she served at the Headquarters of the Ministry of Foreign Affairs and Foreign Trade where she covered the United Nations before being posted to the Barbados Embassy in Washington, DC.
An International Trade Specialist by training, she was recruited by the Commonwealth Secretariat in 2008 as a Trade Policy Advisor and posted to Kampala, Uganda as lead technical advisor and a member of the negotiating team for services in the East African Community trade talks with Europe and the EAC Common Market.
Minister Cummins holds an undergraduate degree in International Relations and Diplomacy (UWI-Mona), a Master of Science in International Trade Policy (UWI – Cave Hill) and a post-graduate certificate in Professional Education from the Harvard Kennedy School of Public Policy on Public Private Partnerships.