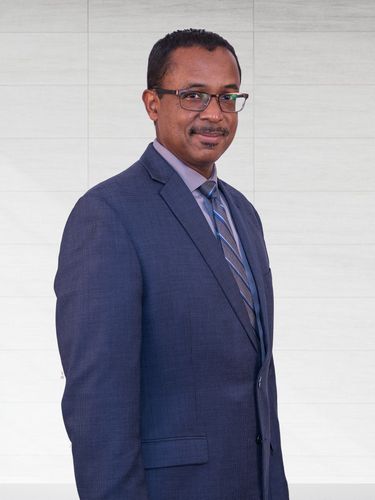 Philip Julien
Founder & Chairman
,
Kenesjay Green Limited
Philip holds a Bachelors of Chemical Engineering from McGill University. He has held management and leadership roles in the Trinidad and Tobago (T&T) energy sector since returning in 2001.
In 2019, Philip launched Kenesjay Green Limited (KGL) as a pioneering entity for the energy transition industry of the Caribbean. KGL has since developed the NewGen Project, to produce industrial scale quantities of low carbon hydrogen for the petrochemical sector of T&T.
Philip has been pursuing other energy decarbonisation opportunities in the Caribbean, including in geothermal-rich Dominica. He has also been an advocate for regional green energy integration across the Caribbean.