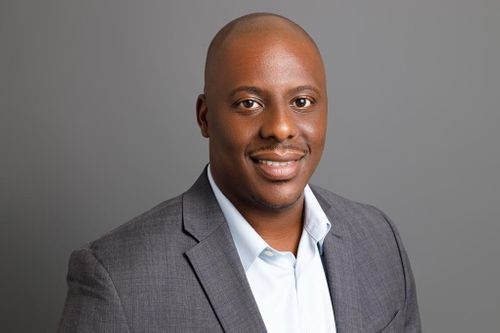 Neilsen Beneby
Director of Renewable Energy Systems
,
Emera Caribbean Renewables
Neilsen Beneby was born on the Island of New Providence in the Bahamas.
He completed his tertiary level education in the United States of America and holds a Bachelor of Science and Master of Science degree in Electrical Engineering from the University of North Carolina at Charlote and Florida State University respectively.
In 2014, Neilsen started his professional career with the Grand Bahama Power Company (GBPC) in the Bahamas as a generation engineer. In 2018, he was appointed to the role of Operations and Maintenance Manager for the Power Company's field operations. While at the GBPC, Neilsen led efforts to update the company's Grid Modernization and Resiliency strategy which led to the completion of the company's first Renewable Energy Integration Study. Coming out of the study, Neilsen led a team of cross sector professionals for the design, construction, and commissioning of a 10 MW Lithium-Ion Energy Storage facility.
Neilsen is currently the Director of Renewable Energy Systems for Emera Caribbean Renewables Ltd, a project development and Engineering Procurement and Construction contractor based in Barbados. Neilsen has responsibility for the company's day to day business operations, business growth, and non-regulated utility renewable energy investment portiolio.
Neilsen is a Professional Engineer registered to practice engineering in Barbados, The Bahamas, and the State of Florida in the United States of America and is a Director with the Barbados Renewable Energy Association.
Neilsen's hobbies include golf, reading, fishing, and boating. He is married to Dr. Alexandria Beneby, has one daughter, Nyla, and one son, Nathan.