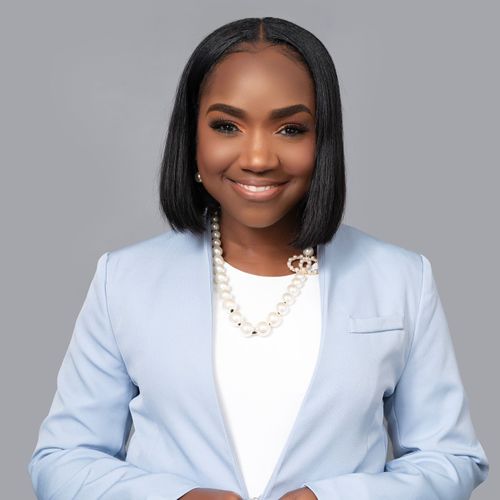 Meshia Clarke
ESG, Gender & Project Communications Lead, Caribbean
,
HDF Energy Caribbean
Meshia Clarke is the ESG, Gender and Project Communications Lead with HDF Caribbean, a subsidiary of HDF Energy, a leading global player in the hydrogen industry. Meshia is responsible for the company's environmental, social, and corporate governance (ESG) regulations and procedures, while also taking the lead in promoting gender mainstreaming and project communication activities across the portfolio of projects for the Caribbean region.
As a seasoned development professional, she most recently served in the capacities of Technical Specialist Gender Equality with the United Nations Development Program; and as the Capacity Development Expert for GIZ. Meshia is also the former Executive Director of the Barbados Renewable Energy Association and is currently based in Bridgetown, Barbados.