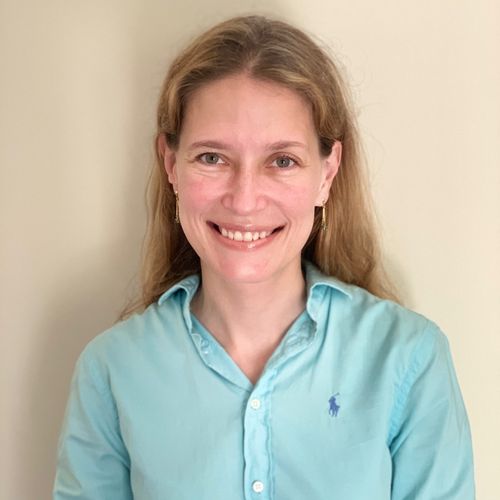 Kristina Eisele
Representative for the Southern and Eastern Caribbean
,
European Investment Bank
Kristina Eisele is the EIB Representative for the Southern and Eastern Caribbean, based in Barbados. The EIB provides economic support for projects in the Caribbean by facilitating long-term investment with favourable conditions and by providing the technical support needed to ensure that these projects deliver positive social, economic and environmental results. The EIB has been active in the Caribbean since 1978 and has provided more than €2 billion in financing for 223 operations across the region.
Prior to her current role she developed and managed technical assistance programmes at the EIB in Sub-Saharan Africa, Latin America and the Caribbean, and Asia and the Pacific on topics such as access to finance, climate, health, and urbanisation. Kristina has extensive experience in international climate finance, including as the EIB's Green Climate Fund coordinator. Prior to the EIB Kristina worked for the United Nations in Kenya and Mexico. Kristina is an economist by training, educated at the University of Cambridge and University of Leuven.