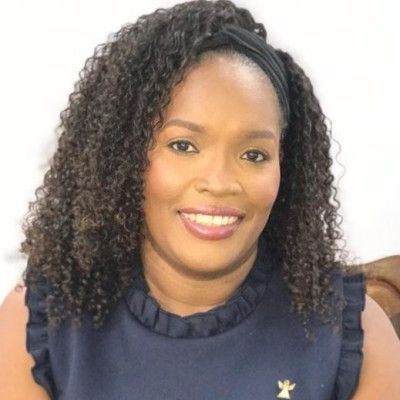 Keisha Reid
Deputy Permanent Secretary
,
Ministry of Energy and Business, Government of Barbados
Ms. Keisha Reid has approximately 24 years' experience working in the public sector, first as Project Analyst in the Ministry of Finance and Economic Affairs responsible for the monitoring and evaluation of the public sector investment programmes across energy, education and health sectors. Ms. Reid joined the Energy Division in 2011 as Project Manager for the sustainable energy framework and was responsible for the implementation of a US $79 million portfolio of renewable energy and energy efficiency projects and programmes fund by IDB and EU. Ms. Reid is now the Deputy Permanent Secretary in the Ministry of Energy and Business responsible for anchoring Energy matters.
Ms. Reid graduated from University of Bradford with a MSc in Development and Project Planning with and she also holds a BSc in Economics and Accounts from the University of the West Indies. She is also a certified Project Management Professional (PMP) and holds a Certificate in Project Management for Results from the American Institute for Economic and Social Development (INDES).