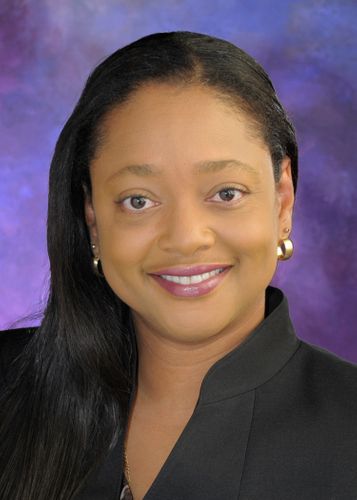 Kaye-Anne Greenidge
Chief Executive Officer
,
Invest Barbados
Kaye-Anne Greenidge is the Chief Executive Office of Invest Barbados, the national investment promotion agency of the Government of Barbados; she assumed this leadership role effective September 2019.
Kaye holds a Bachelor of Science in Economics and Accounting, as well as a Master of Science in Business and Financial Economics. An Economist by training, she worked as a Senior Economist in the Ministry of Finance and Economic Affairs until 2007. Desirous of learning all aspects of Business and Finance, she then entered the world of banking and credit.
During her twelve year stint in banking, the former executive banker managed an extensive portfolio, providing financial and investment solutions to players in a wide range of industries.
Kaye has a love for teaching and this aspect of her life began in 1995. She is a certified online lecturer/ facilitator with the Cave Hill School of Business, University of the West Indies. She believes that knowledge should be shared and the greatest satisfaction one can have, is knowing that the knowledge imparted has charted the course of success for the recipient.