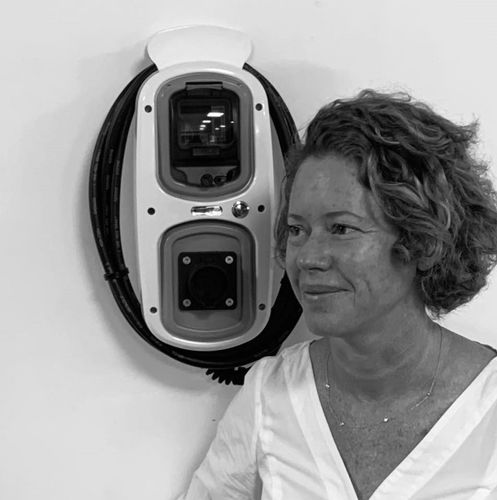 Joanna Edghill
Co-founder and Director
,
Megapower Ltd.
Jo Edghill is a Co-founder and Director at Megapower Ltd. (www.megapower365.com). Jo lived overseas for 10 years working on a range of rural development initiatives in Asia and the South Pacific, including a European Union funded democratic governance project in Papua New Guinea, before returning to Barbados in October 2011.
Jo recognised a distinct market opportunity, for electrified transport, powered by renewables, and co-founded Megapower in February 2013. Megapower's vision is to promote the uptake of electric vehicles powered by renewable sources.
Megapower is now seen as the Caribbean's leading Electric Vehicle Specialist Garage.
Jo holds a Bachelor of Arts in Finance, Accounting and Management and a Master of Arts in International Development from the University of Nottingham in the United Kingdom.