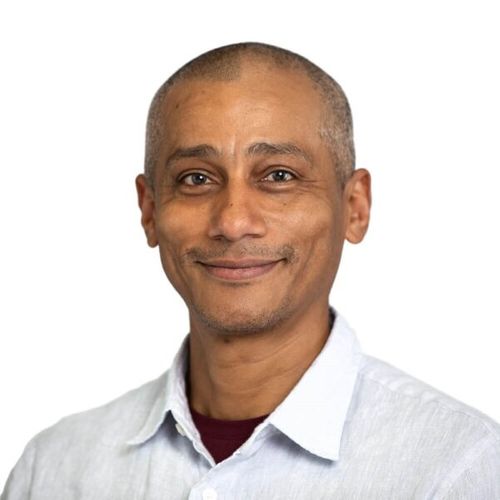 Jerry Okoko
Finance Advisor
,
GET.invest Finance Catalyst
Jerry Okoko has significant energy infrastructure project development and finance experience in Africa, as a direct investor/sponsor as well as an advisor to private and public sector clients. Jerry's expertise has a thematic core of providing investment, finance and transaction structures for the development of renewable energy projects, small business development and capacity building. Jerry has co-developed and invested in, with own funds, several renewable energy projects in East Africa. He has also consulted and advised extensively to African governments and private-sector firms. His work includes financial modelling; business model articulation; preparation of project "teasers" and identification of and presentation of projects to potential investors.
Jerry leads the GET.invest Finance Catalyst program support service offerings in the Caribbean region since 2019. Over the course of this period, the program has successfully supported over $200m in investment projects with successful introductions to financiers. These projects have been located in several countries, e.g. in Barbados, Jamaica, Grenada, Haiti, St. Kitts & Nevis, St. Lucia, St. Vincent & The Grenadines. The program has supported various business models and technologies such as solar-pv, wind, green hydrogen, E-mobility and waste-to-energy.
GET.invest is a European program that mobilizes investment in renewable energy in developing countries. We support project developers and companies towards investment readiness and link them with financiers. In collaboration with many stakeholders in the sector, we also provide a range of other services to complement this effort. GET.invest aims to substantially increase the volume and pace of investment, to contribute to building sustainable energy markets, and to thus help meet the twin challenge of sustainable energy and climate change.