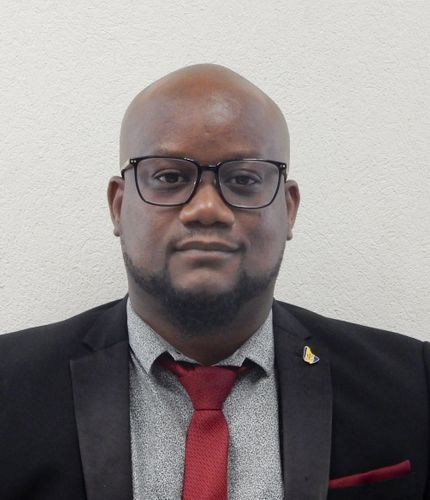 Jamar White
Director of Natural Resources
,
Ministry of Energy and Business, Government of Barbados
Mr. Jamar White is a petroleum geoscientist with over 18 years' experience. He holds a Bachelor of Science degree (Honours) in Geology from the University of the West Indies Mona Campus, Jamaica (2005) and a Master of Science Degree (Distinction) in Integrated Petroleum Geosciences from the University of Aberdeen, Scotland (2013).
Mr. White currently serves as the Director of Natural Resources in Ministry of Energy and Business of the Government of Barbados, where he has responsibility for promoting and facilitating the development of the country's oil & gas and industrial mineral resources and advising on matters relating to geohazards, environmental remediation, land development and geophysical investigations.
Mr. White is a member of the American Association of Petroleum Geologists and possesses professional certifications in Project Management, Public Sector Management, Ground Penetrating Radar Surveying and Scuba Diving