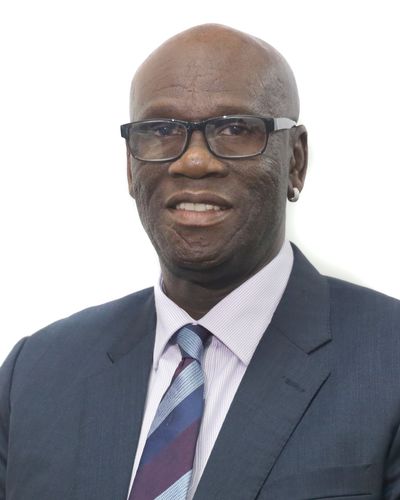 Guy Malone
Chief Executive Officer
,
Telecommunications Regulatory Commission
Guy L. Malone, a four-decade telecom veteran, has served as the CEO of the Telecommunications Regulatory Commission from 2012 to present. A Brailbrook College of Technology graduate, he holds a Higher National Certificate in Communications Electronic Engineering and a Telecommunication Management credential from the University of Southern California.
Internationally, he was an Executive Board member at OCCUR and is a CANTO member. He served as an executive member of the CTU from 2010 to 2020. Beyond his professional life, he actively engages in community service, including leading the BVI's basketball Federation from 2007 to 2019 and his executive role in the Caribbean Basketball Confederation (CBC).