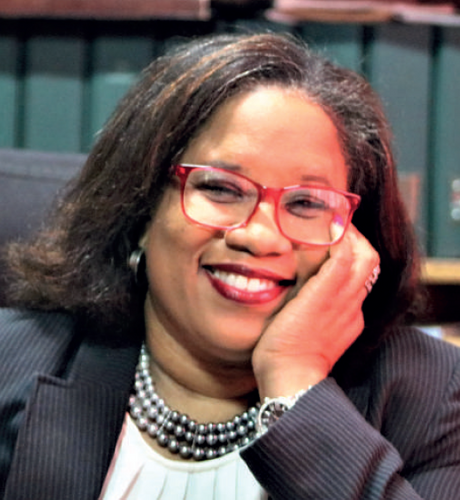 Dela Britton
Chairperson
,
Public Utilities Commission, Guyana
Ms. Dela A. Britton is presently the Chairman of the Public Utilities Commission (Guyana) having served previously as a Commissioner from December 2015 to June 2017. Ms. Britton is a University of the West Indies alumnus, with over 27 years' experience as a Practicing Attorney at Law. She was admitted to the Guyana Bar in 1995 and the New York Bar in 2008. She completed her reading for her Master's in law (LLM) specializing in International Business and Trade at Fordham University, School of Law, New York, in December 2006.
Ms. Britton's work experience includes serving with distinction in several capacities including Mediator Consultant and Attorney both inGuyana and in New York, and she is the Managing Partner of Britton, Hamilton & Adams, one of the oldest and long-established law firms in Guyana, She has served as the Vice-Chairman of the Guyana Gold Board and served as Chair of the Closed Areas Committee for Ministry of Natural Resources in 2016 whose mandate was to develop guidelines for equitable distribution of lands to small and medium scale miners and the distribution of such lands.
She is a member of the Guyana Bar Association and the New York State Bar Association. She is currently the Chair of the Organization of Caribbean Utility Regulators. (OOCUR)