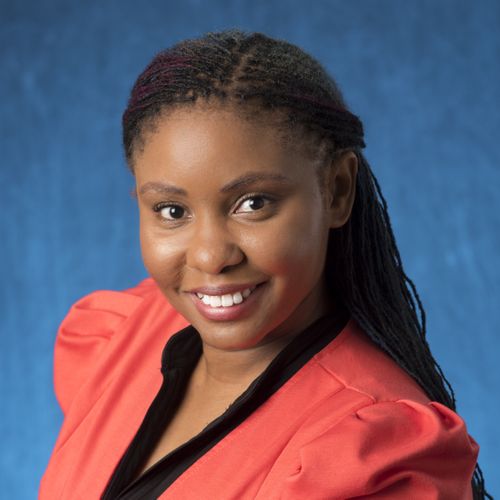 Cherri-Ann Farquharson
Capacity Development and Gender Expert
,
Caribbean Centre for Renewable Energy and Energy Efficiency (CCREEE)
Ms. Cherri-Ann Farquharson is the CCREEE's Capacity Building and Gender Expert. In this role, Ms Farquharson fuses her passion for the emergence of a Caribbean powered by a blue and green economy with the opportunity to inspire the next generation of sustainability professionals through initiatives such as the CCREEE Internship Programme and the development of the CARICOM Energy Knowledge Hub.
Ms Farquharson obtained a Master of Philosophy Degree in Physics from The University of the West Indies, Mona Campus, having previously received a Bachelor of Science Degree in Electronics and Physics from the same institution. Her research interests include renewable energy, sustainable transportation and climate change which has boded well for her during her many research and commercial projects.
She is a certified energy manager and has completed training and certification in solar PV installation. Ms. Farquharson is a member of the Jamaica Society of Energy Engineers (JSEE), the Council for Women in Energy and Environmental Leadership (CWEEL), and the Global Women's Network for the Energy Transition (GWNET).