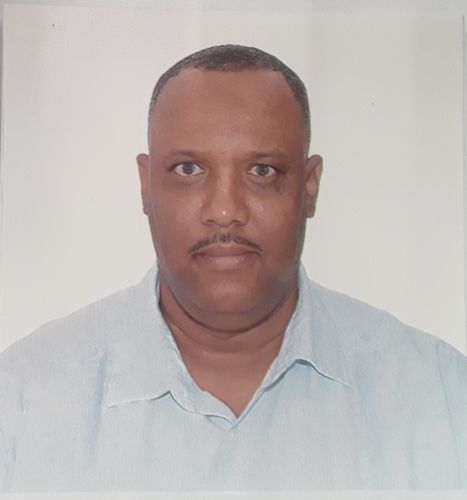 Bryan Haynes
Director of Renewable Energy
,
The Ministry of Energy and Business of Barbados
Mr. Haynes studied at the University of the West Indies, Cave Hill Campus, where he attained a first degree, in Economics and Management in 1996. He continued his studies at the Heriot-Watt University in Edinburgh, Scotland where he completed an M.B.A, with specialization in Finance, in 2006.
Mr. Bryan Haynes has worked in the Barbados Public Service since 1998. During the last twenty-five (25) years, he has worked in the field of planning and research, spanning the sectors of Agriculture, Industry, Health, and Energy.
Mr. Haynes has been working within the energy sector since 2006 where he was part of the original team which launched the Offshore Oil and Gas Sector for Barbados in 2007. He has worked tirelessly with many stakeholders during 2017 to 2019 to formulate and draft the Barbados National Energy Policy. As a Public Officer who is committed to Barbados' economic and social development, he is part of a team that works to transform Barbados from a fossil fuel economy to one powered by renewable energy.