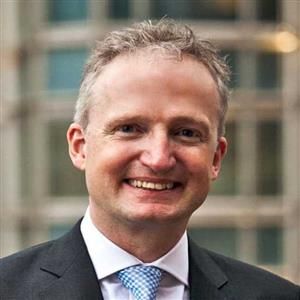 Andrew Pickford
Executive Director, Infrastructure Strategy and Transaction Team
,
EY
25 years' experience in the transport and mobility space
He served as a consultant for the government and private sector on transportation systems, smart cities, automated vehicles, emobility and intelligent infrastructure
He is a Chartered Engineer, Fellow of the Hong Kong Institute of Engineers, holds an MBA from Warwick Business School and a BSc. (Hons) in Electrical & Electronic Engineering from the University of Bristol.
Andrew is a permanent resident of Hong Kong SAR.