Atom Solutions Inc.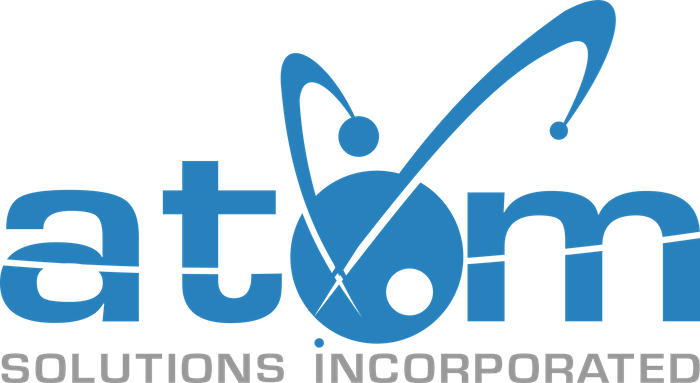 Atom Solutions Incorporated is a global energy and technology services consultancy registered in Bridgetown Barbados. The company was formed in 1998 to help institutions, governments, and large businesses transition to environmentally sustainable business models by partnering with them to reduce their energy consumption and streamline their operations.
We appreciate that each client is unique and therefore we provide customized solutions tailored to their specific need and cultural norms. To achieve this, we will leverage our experience in business and energy technologies. We occasionally partner with other companies in sustainable energy, project management and communications solutions. For example, to ensure that clients' expectations are fully met with regard to the reduction of their carbon footprint. This is why we are the Barbados Service Explorer of the year for 2009.
Our mission is simply to provide the best quality Energy and ICT consultancy to our clients.