Caribbean Shipping Association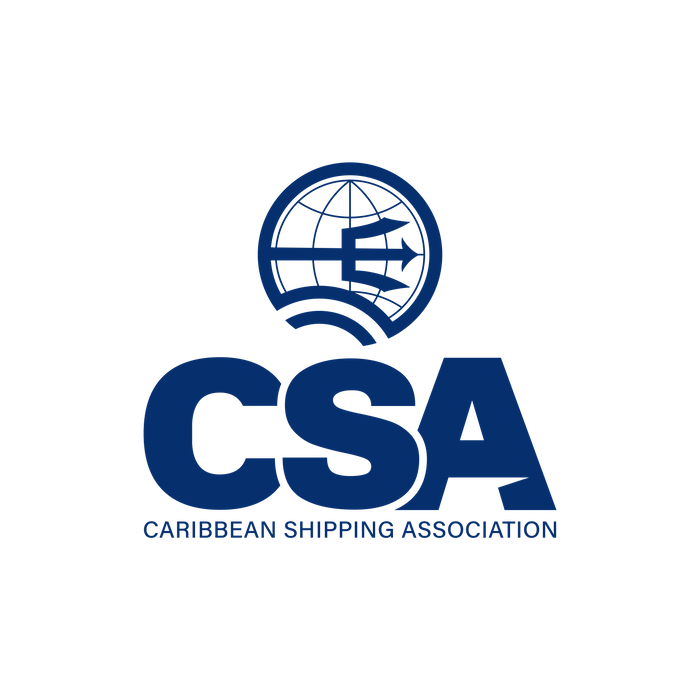 The Caribbean Shipping Association was established in 1971, emerging from the necessity of a central voice for the region's shipping industry. The mechanization of ports across the region hastened the need for representation and the formation of the Association that would become crucial to the development and exchange of ideas and practices integral to the growth of Caribbean shipping.

Who are we?
The Association's diverse representation is evident in the presence of all four major regional languages – French, Spanish, Dutch and English, the CSA's official language. The CSA's network encompasses entities ranging from port authorities, terminal operators, shipping agents, shipping lines, tug and salvage companies, consultants, and freight forwarders, among others, an apt representation of its scope and development.