The Caribbean Community (CARICOM) Secretariat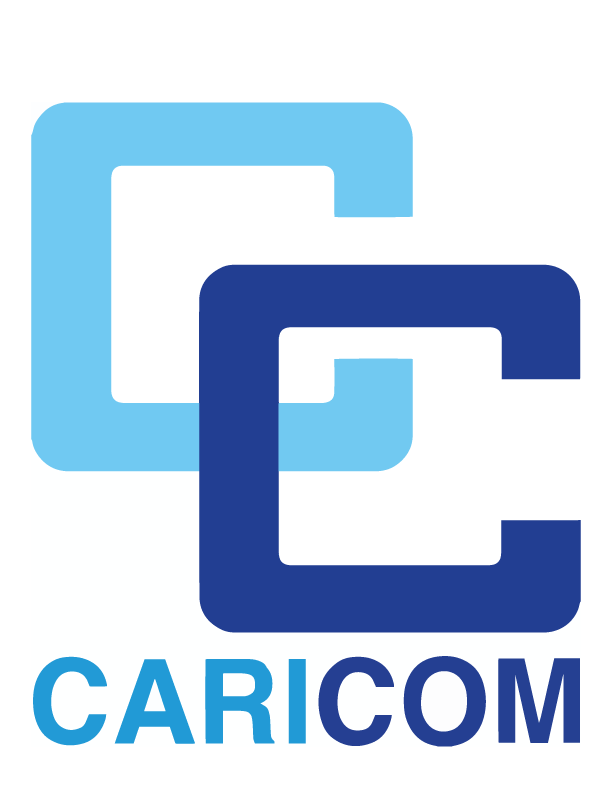 The Caribbean Community (CARICOM) is a grouping of twenty countries: fifteen Member States – Antigua and Barbuda, Barbados, The Bahamas, Belize, Dominica, Grenada, Guyana, Haiti, Jamaica, Montserrat, Saint Lucia, St Kitts and Nevis, St. Vincent and the Grenadines, Suriname and Trinidad and Tobago; and five Associate Members – Anguilla, Bermuda, British Virgin Islands, Cayman Islands and the Turks and Caicos Islands.
CARICOM, the oldest surviving integration movement in the developing world, came into being on 4 July 1973 with the signing of the Treaty of Chaguaramas by the Prime Ministers of Barbados, Guyana, Jamaica and Trinidad and Tobago. The Treaty was later revised in 2002 to allow for the eventual establishment of a single market and a single economy.
CARICOM rests on four main pillars: economic integration; foreign policy coordination; human and social development; and security.